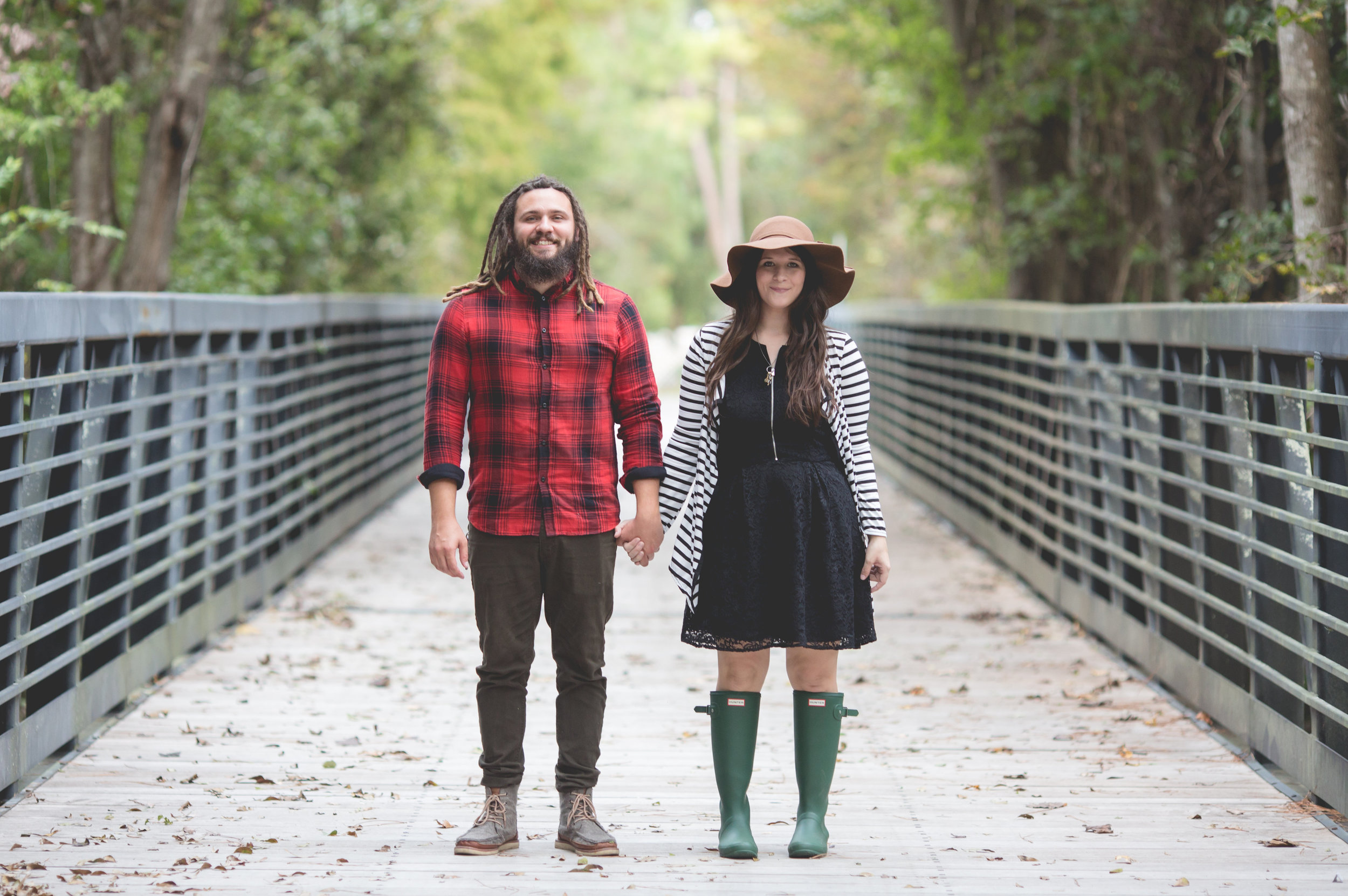 Did I mention love is my favorite?
If you have spent some time with me or just snooped around on my website you may have noticed something. I love, Love. As cheesy as it sounds it's true. There is nothing like capturing that look you give your special someone when he holds you, or the smile you make when he whispers in your ear. It is something I will never get bored of photographing because it is so unique for every couple. So, if you are that charming guy about to pop the question and you want me to hide in the bushes to get photographs of the moment that starts your forever. Or maybe you are newly engaged and need a killer picture for those invitations. Or have been married 20 years and you want to take a moment to show that that spark is still alive and beautiful.
I want to hear your story and I want to put some fun pictures with your story.